Creating environmental awareness through design philosophy, social responsibility, and sustainability.
Fashion is a communication platform that reaches individuals from different demographics, locations, and beliefs. I use this form of communication to create a visual of the high levels of waste being created daily and its impact on our environment.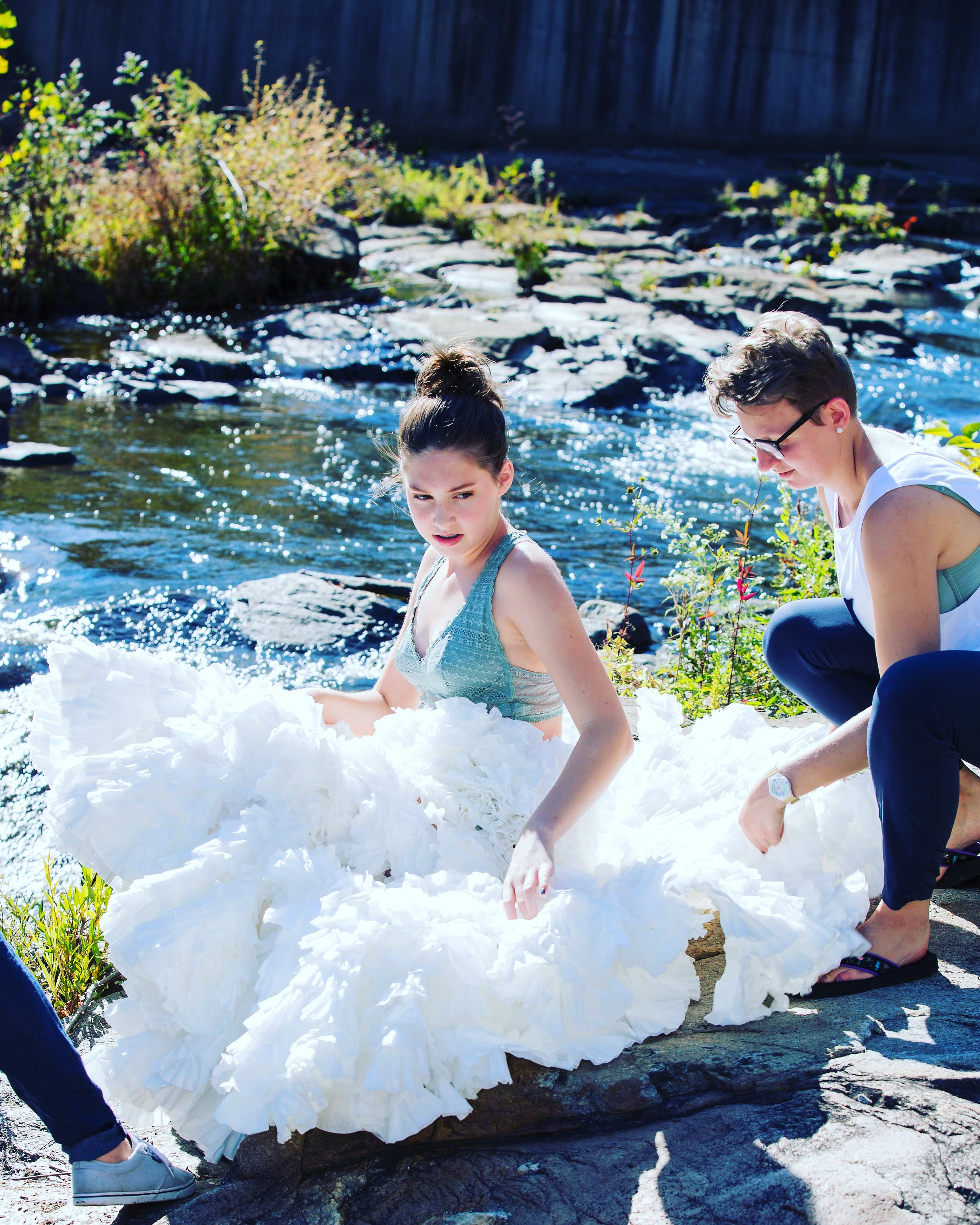 Find out more about my
mission, sourcing, and partnerships.
Ready to to see the results?
Read about the latest news and sustainable showings now!